Telegram video calling feature is now officially in beta testing in the latest beta version of the app for iOS. According to XDA developers (via @alex193a), Telegram's latest beta app v7.0.0 comes with the video calling facility on Android, macOS, and Android. A screenshot of the interface reveals the feature is enabled by default. The feature can be accessed by tapping on the three-dot menu icon on the top right corner of any chat.
Video calls are available on @telegram beta v7.0 for #iOS without having to activate them from the debug menu. There is no trace of the feature on #Android, not even in beta.
Isn't it funny how all companies prefer to bring the latest news to #iOS first? 🙃#Telegram

— Alessandro Paluzzi (@alex193a) August 9, 2020
Telegram had recently announced it will roll out the video calling feature by the end of this year. It is worth noting that video calling is already available on WhatsApp, Messenger, and many other instant messaging applications.
The feature is enabled by default! pic.twitter.com/qrp0eqvudw

— Alessandro Paluzzi (@alex193a) August 11, 2020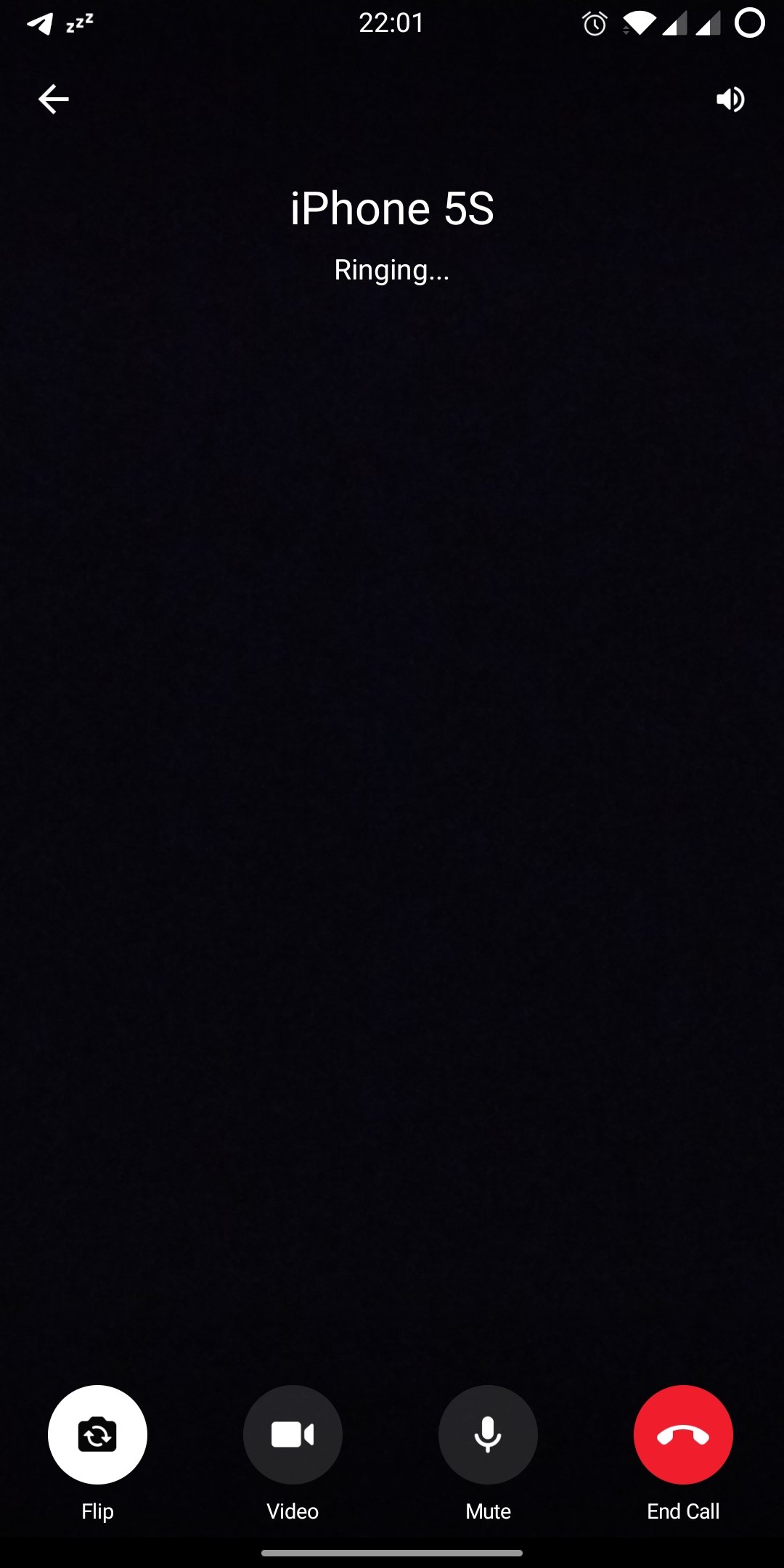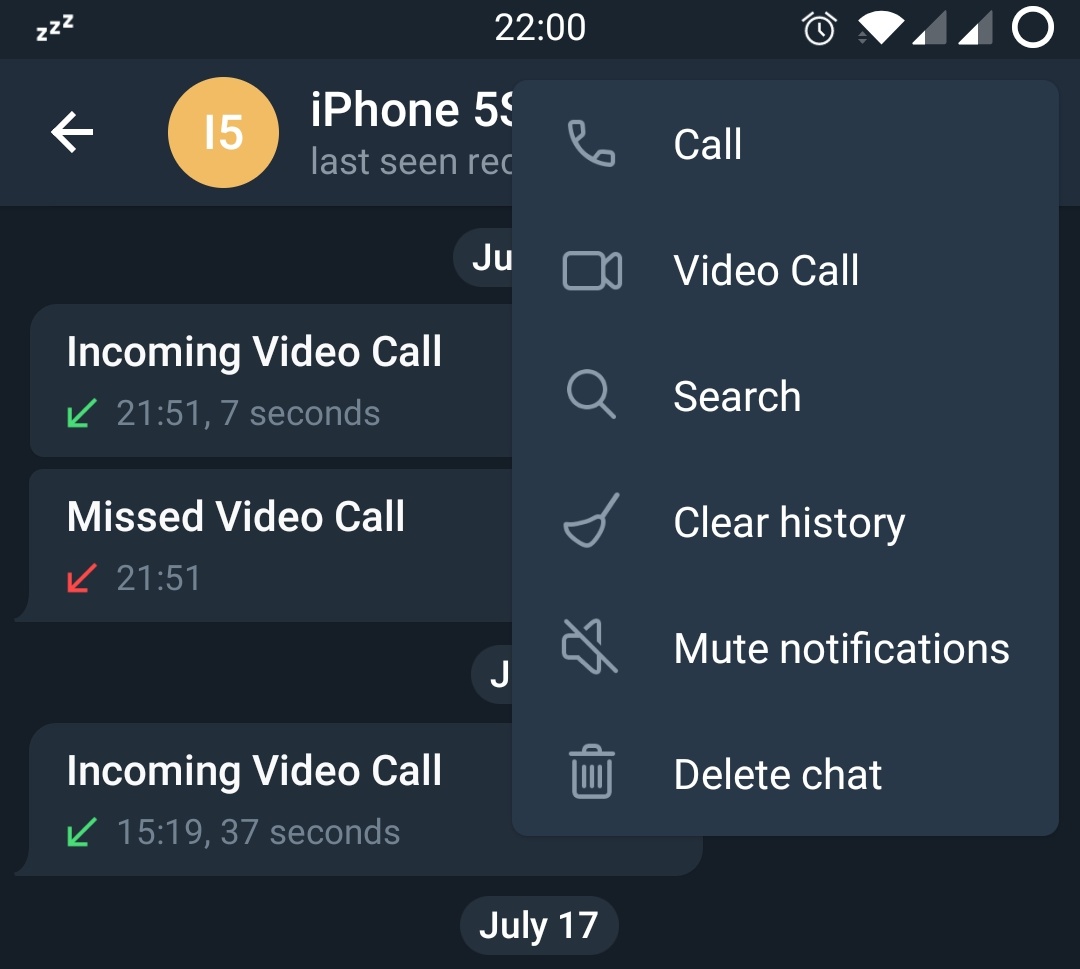 Apart from video calling, Telegram has begun testing floating chat head bubbles. The latest beta update also has this feature. The chat bubbles work with Android 11's native Bubbles API. For now, beta users will have to enable the debug option, according to the XDA Developers report.
The new feature will come shortly after the instant messaging company increased the file share limit to 2GB from 1.5GB. It also rolled out a bunch of new features ranging from profile videos, improved people nearby and thumbnails to a detailed dashboard for group users.