Financial inclusivity in Kenya has received a boost after Paxful announced a collaboration with BitLipa – a Kenyan borderless peer-to-peer remittance network-, expanding their variety of over 300 payment methods on the platform.
Acting as a fiat on-ramp to the Paxful platform, BitLipa users can now buy and sell Bitcoin (BTC) and Tether (USDT) with direct deposits from the BitLipa app.
The collaboration also gives users a secure and speedy transaction infrastructure thus providing faster and easier payments across Africa and abroad, while curbing the high costs of traditional money operators.
Earn Money Online
The new BitLipa and Paxful alliance has brought the ability for P2P traders to make a profit by practicing arbitrage trading.
Cryptocurrency arbitrage is about leveraging prices to your advantage. The prices of cryptocurrencies vary from one exchange to another as is the case with BitLipa and Paxful. Each crypto exchange has its value for specific cryptocurrencies due to multiple reasons.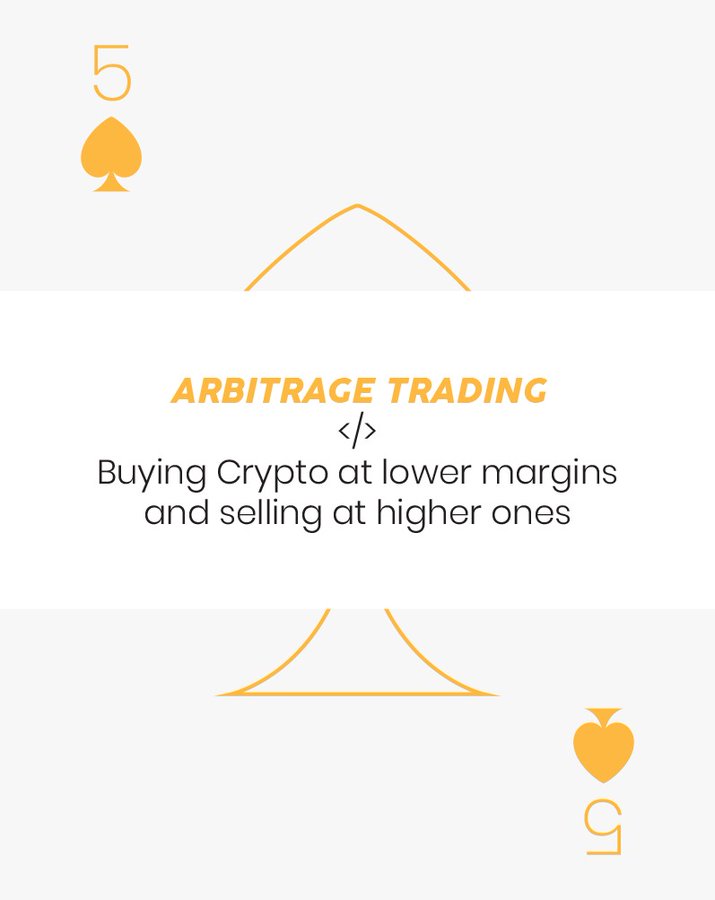 Crypto arbitrage helps traders take advantage of the price difference by buying cryptocurrency from one exchange and selling it on another immediately.
Here is how it works, if Bitcoin is available at a higher price on Paxful than on BitLipa, you buy BTC on BitLipa and sell it on Paxful to pocket the difference.
Now, P2P traders can easily purchase Bitcoins on BitLipa by funding their fiat wallets from M-Pesa and exchanging them to BTC then going ahead to sell the crypto at a profit on Paxful.
Crypto arbitrage as a trading technique helps traders earn profits from the crypto market inefficiency and also contains risks and pitfalls. Until you grasp various trading concepts and techniques, you may not be able to earn a huge profit margin.
Bitcoin Arbitrage Example
The best way to explain bitcoin arbitrage is to look at an example. Let us consider two exchanges that both list Bitcoin. Let's call them Exchange Y and Exchange Z.
Suppose you can buy 1 BTC for 10 ETH on Exchange Y, and you can sell 1 BTC for 10.5 ETH on Exchange Z. This is a crypto/crypto arbitrage opportunity. To try to exploit it, one could buy 1 BTC for 10 ETH on Exchange Y, transfer one's BTC to Exchange Z, and sell one's BTC on Exchange Z for 10.5 ETH, pocketing 0.5 ETH as a result of arbitrage (ignoring transaction fees for simplicity's sake).
As of this writing, you can buy BTC on Bitlipa at USD 20141.82 and sell it on Paxful at between USD 22101 making a profit of USD 1,960. (ignoring the fees again).
Download BitLipa from the Playstore below;
[appbox googleplay com.app.bitlipa]