Chinese smartphone manufacturer OPPO has unveiled a number of new products and technologies at its Inno Day 2022 event.
MariSilicon Y
One of the main announcements was the launch of the MariSilicon Y Bluetooth audio System on Chip (SoC). The SoC, which is the second member of the MariSilicon family, uses the most advanced N6RF process technology and features a self-developed Pro Bluetooth Pack that increases Bluetooth bandwidth by 50% compared to similar products on the market. It also includes the URLC codec technology and a dedicated Neural Processing Unit (NPU) with up to 590 GOPS of on-device computing power, enabling it to transmit 24-bit/192kHz ultra-clear lossless audio through Bluetooth for the first time.
Air Glass 2
OPPO also presented its latest Assisted Reality glasses, the Air Glass 2. Weighing just 38g, the Air Glass 2 features resin SRG-diffractive waveguide lenses developed by OPPO that support vision correction and customization. The glasses can make phone calls, provide real-time translation and location-based navigation, and convert voice into text for people with hearing impairments, among other functions.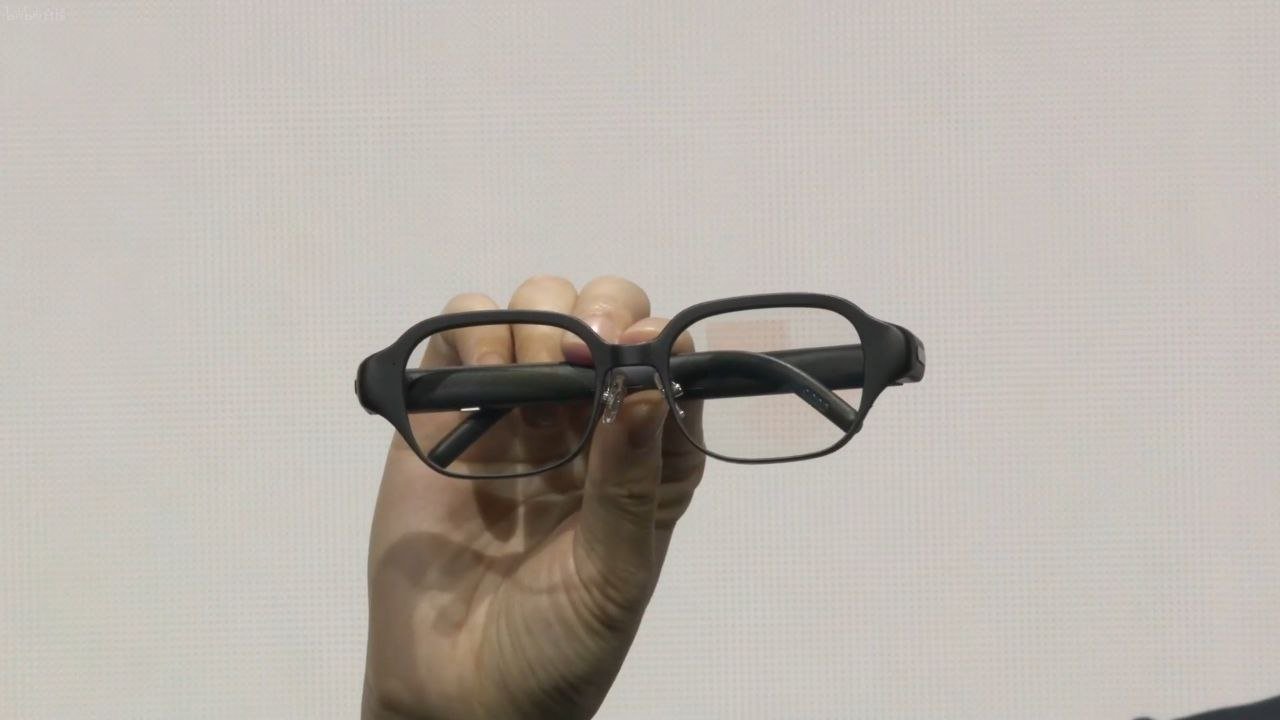 OHealth H1
OPPO has also invested significant resources in developing its smart health technology, establishing the OPPO Health Lab, and creating a new smart healthcare sub-brand called OHealth. At Inno Day 2022, the company unveiled the OHealth H1 family health monitor, a device that combines six health data monitoring functions into a single device, including measurement of blood oxygen, ECG, heart and lung auscultation, heart rate, body temperature, and sleep tracking. The OHealth H1 weighs just 95g and features aesthetic rounded edges and a concentric oval design, making it easy to take with you and integrate into daily routines.