First, we had all bezels and no screen, then we had screens with bezels, then we had notches and punch holes and then we had no bezels at all with the pop-up cameras and now, after Oppo did it, Xiaomi is taking it a notch(less) higher, an under the screen front camera.
Although it's not official, pictures have emerged showing a phone with absolutely no bezels, no signs of a pop-up camera and if we have to guess, it looks pretty Xiaomi. We have ruled out Huawei due to the volume rocker.
We can not ascertain that it is indeed the Xiaomi Mi Mix 4, or that it will see the light of day, but with the evolving tech space, this is definitely what everyone is waiting for and Xiaomi have hinted the Mi Mix 4 will have an under the 'hood' camera.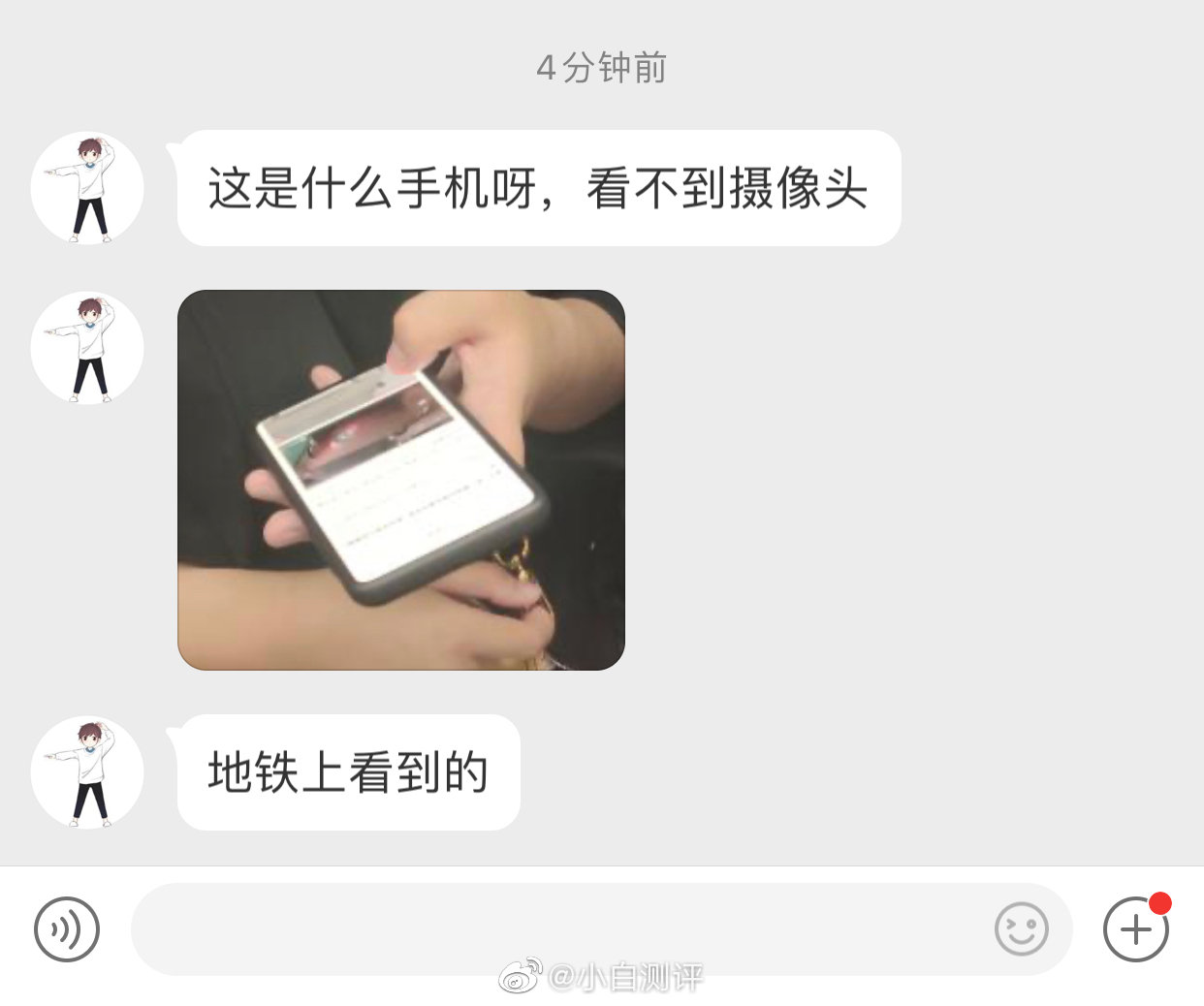 Xiaomi have been working on a transparent display camera that hides the sensor beneath the screen for a while now and last year, Xiaomi senior vice president Wang Xiang tweeted a series of slides that explained more about how the feature actually works.
For Xiaomi's implementation of the feature, the camera is embedded in the top of the device, as usual. But instead of putting a border around it (a notch) or cutting a hole in the screen (a hole-punch display), the camera is covered with a "special-low-reflective glass with high transmittance."
Xiaomi says the setup allows the area of the display to become transparent to take pictures, and the transparent display then cleverly doubles as the camera lens on top.
Xiaomi's Under-Display Camera Technology could be the ultimate solution for a Full Screen Display coexisting with a front camera! RT if you love it. #InnovationForEveryone pic.twitter.com/8e7EdEBn8J

— Wang Xiang (@XiangW_) June 3, 2019
Are you excited for this new technology? Join our Telegram below and leave a comment!