Spotify has silently made its lyrics feature exclusive to premium users. This means that free users will no longer be able to see the lyrics to the songs they are listening to.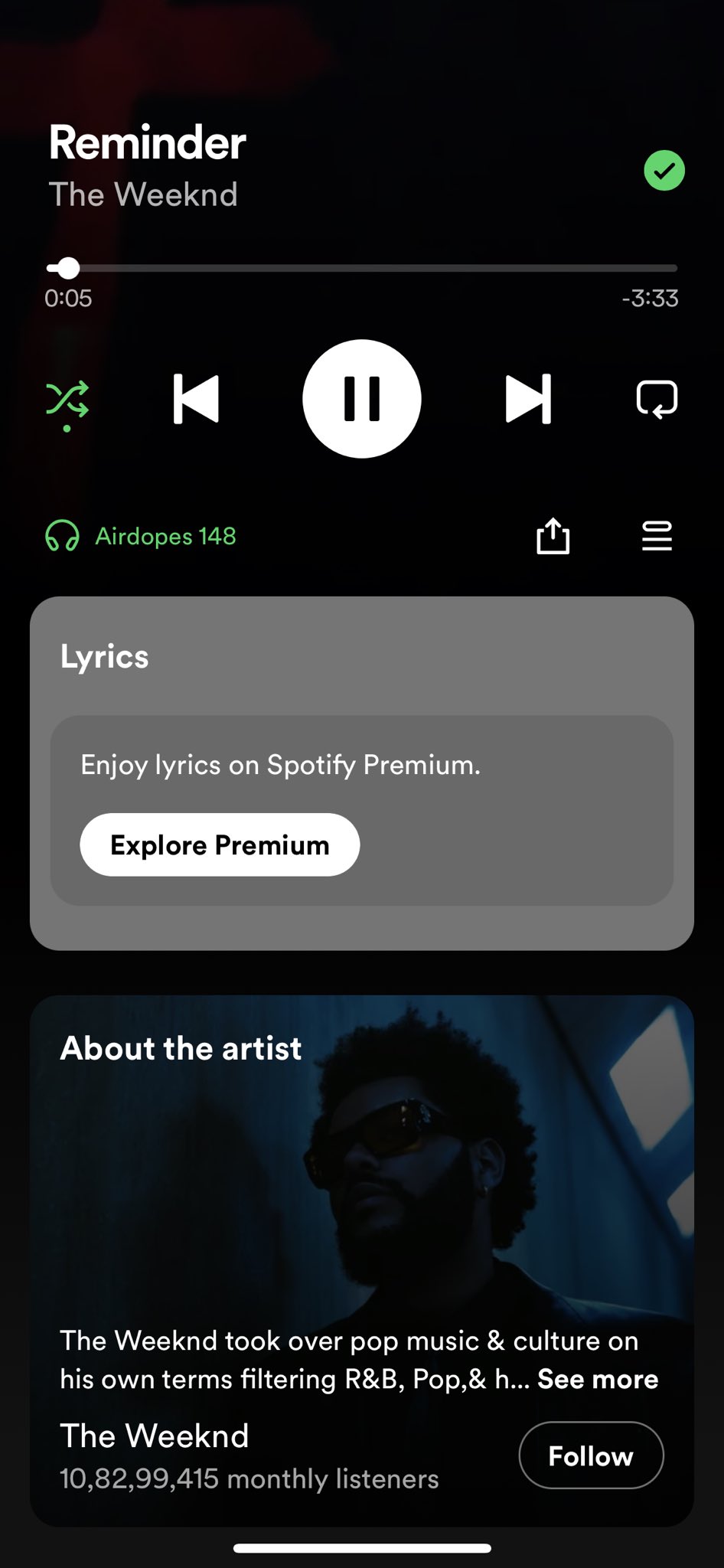 Why is Spotify Making Lyrics Exclusive to Premium Users?
There are a few reasons why Spotify may be making lyrics exclusive to premium users. First, the company is trying to increase the value of its premium subscription. By making lyrics exclusive to premium users, Spotify is giving them a reason to upgrade their accounts.
Second, Spotify is likely making money from the lyrics feature. The company has partnered with Musixmatch, a lyrics provider, to bring lyrics to Spotify. It is possible that Spotify is sharing some of the revenue from this partnership with Musixmatch.
It is difficult to say whether this will affect Spotify's popularity. Some people may be willing to pay for a premium subscription in order to get access to lyrics, while others may not. Ultimately, it will depend on how much value people place on lyrics.
Spotify Expands DJ Beta to Kenya and 12 More African Countries