If you're a business on Twitter then you have at one point needed to schedule Tweets, in the past, you'd have to use third-party social managing platforms like Hootsuite, Buffer, IFTTT, and Tweetdeck or Twitter's tweet composer tool which would require you sign up for an ad account at ads.twitter.com to access it.
Now, Twitter is making things easier, Twitter has been testing out a tweet scheduling feature for a couple of months and has now begun to roll out the feature out to users. This feature will let users schedule tweets from Twitter itself. At present, the feature is limited only to Twitter's desktop app.
Some users have started receiving the scheduling feature which is available as a calendar icon on the compose tab. Based on the screenshots shared on Twitter, there's a new calendar icon on the compose button which brings up a scheduling feature. Here, users can select the date, month and time to schedule tweets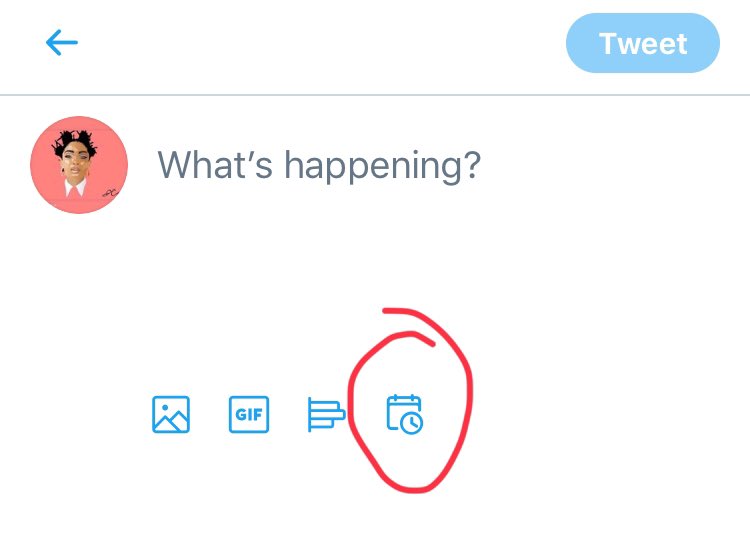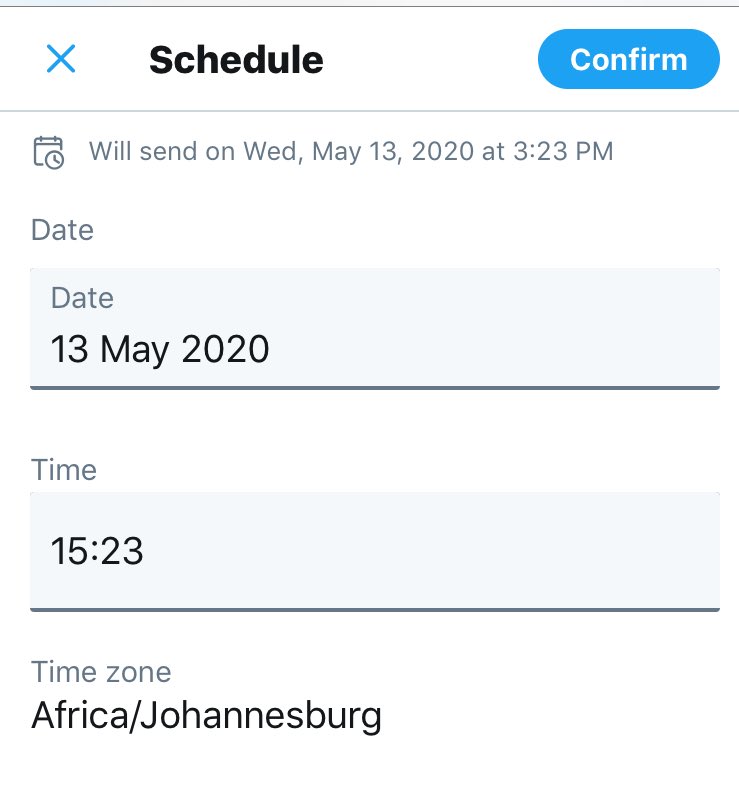 Some accounts can also reportedly schedule tweets by selecting the three-dotted buttons from the compose bar.
EXCLUSIVE: Here is the upcoming Realme Watch (XDA)
Twitter has been revamping it's user interface and is said to be testing a lot of other cool features like its own version of stories called 'Fleets, a native quoted replies feature and even possibly a feature that prompts you to revise 'harmful' replies