Radio stations had become a menace, moreso vernacular radio stations which was siphoning money from people in the rural areas by running fake lottery programs from dawn to dusk and the Betting Control and Licensing Board (BCLB) has decided to put a stop to this, well, for now.
Radio stations za vernacular hazina content hahah. All they do is call people and give them 280k and read news?

— N¡gel Jr. (@NigelJr_) March 15, 2021
In a statement on Friday, the regulator director Peter Mbugi noted that the board was concerned over the rampant fraud reported and barred all radio stations from running lottery programs.
"This scenario has not only provided a fertile ground for unauthorized gaming activities but has also affected the general messaging of prize competitions and lotteries to a menial "send this and win that" without informing the public what competition or lottery they are engaging in," said the BCLB director.
"In order to address this abuse, radio stations will not be allowed to carry out any lottery or prize competition draw unless the said radio station has a gaming permit to do so."
Kenya's local radio stations are the most listened to by Kenyans. Radio covers more than 85 percent of Kenya's population. They have incorporated shows with daily money games, very easy questions, and Lotteries to lure Kenyans to gamble with low amounts of money with hopes to win big.
These "win-big" questions are normally asked almost every 5 minutes, they are easy and you can send as many answers as you can to win. Others ask you to send Sh100 to get into a draw and stand a chance to win thousands of shillings, they go further and call winners every hour who confirm they have won hundreds of thousands and tell listeners to take their chances and win.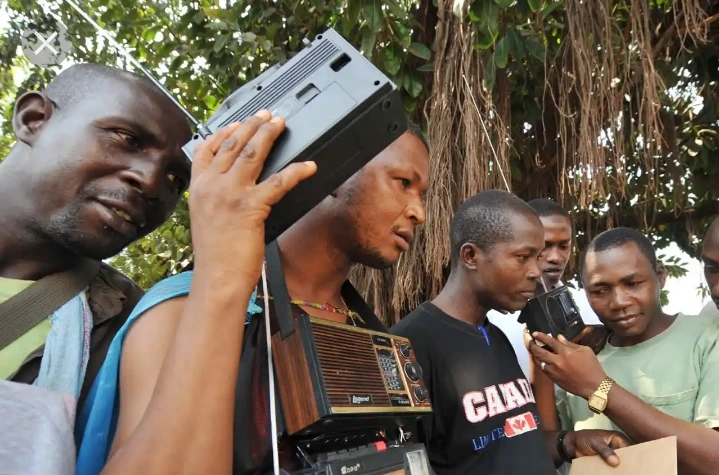 Now, stations that intend to run lotteries will be required to be properly licensed and the activities witnessed by BCLB officers.
The move comes a few days after the Media Council of Kenya (MCK) appointed a task force to review betting and related activities in media outlets.
"The Council has noted that the content in advertisements and talk shows often does not meet the standards established in law," said council CEO David Omwoyo.
"The regulation of such content is important to safeguard the accuracy of information consumed by the public."